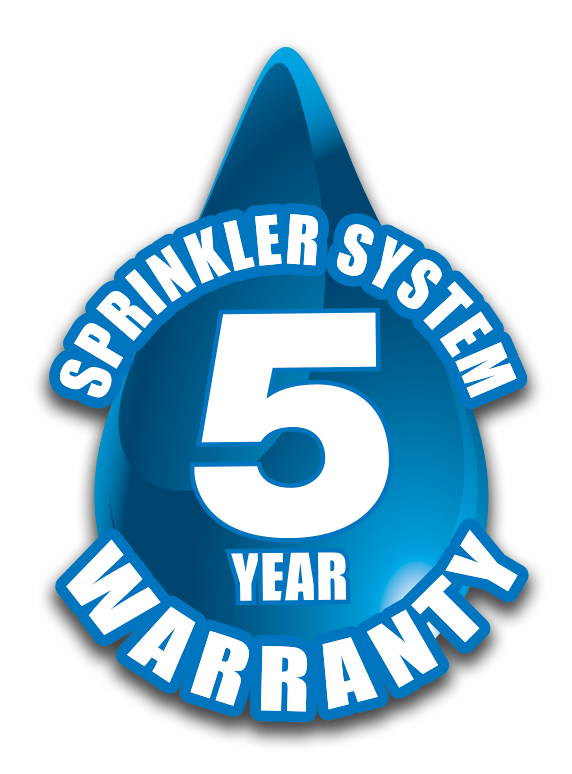 providing Residential Irrigation Solutions
Shane's Lawncare provides residential customers with irrigation design, installation, and maintenance services throughout Merrimack Valley. We are family owned and operated with 20+ years of experience.
Custom Design

Installations

Repairs/Alterations

Drip Irrigation

Trenching

Wifi Controls

5 year warranty

hunter & rainbird

Free Estimates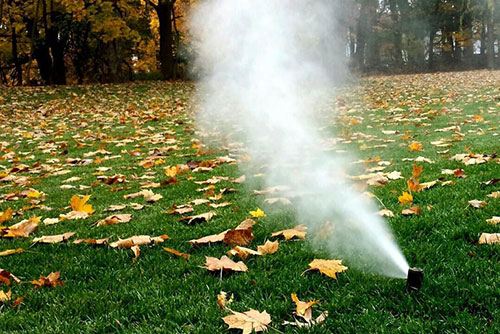 Winterization
Turn OFF water supply to the irrigation system.
Force water out of all lines with compressed air 
to prevent freeze damage.
Set controller to OFF.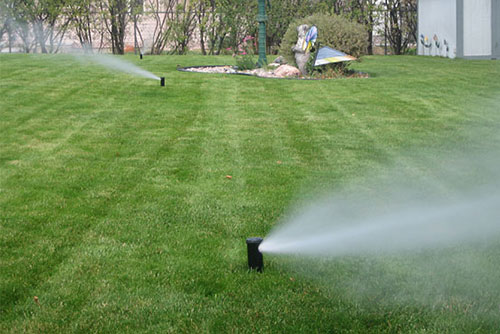 Spring Turn On
Turn ON water supply to system.
Check system for leaks.
Activate and program controller for spring settings.
Test all zones.
Trim and adjust all sprinkler heads.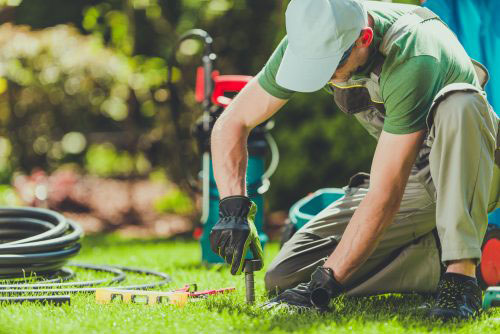 Mid-Season Check Up
Check system for leaks
Re-program controller for summer settings
Adjust any sprinkler heads for proper coverage
Any repairs will be additional charge
Shane's Lawncare offers personal consultations for planning irrigation systems both large and small. For over 20 years our consultants have been helping the Merrimack Valley plan their ideal worry free irrigation systems.Shane's Lawncare will work with you to create a cost-effective solution that ensures maximum beautification of your grounds.
Shane's Lawncare will map out the irrigation system that best suits your needs. We use only the best industry materials available to create the ideal irrigation systems. Shane's Lawncare ensures thats your system will meet your needs and satisfaction for years to come.
Proper installation of your irrigation system completes our 3 step process. For over 20 years, Shane's Lawncare has employed highly-trained professionals that stay on top of advancements in irrigation procedures and techniques. With Shane's Lawncare you are assured an accurate and precise installation guaranteed.