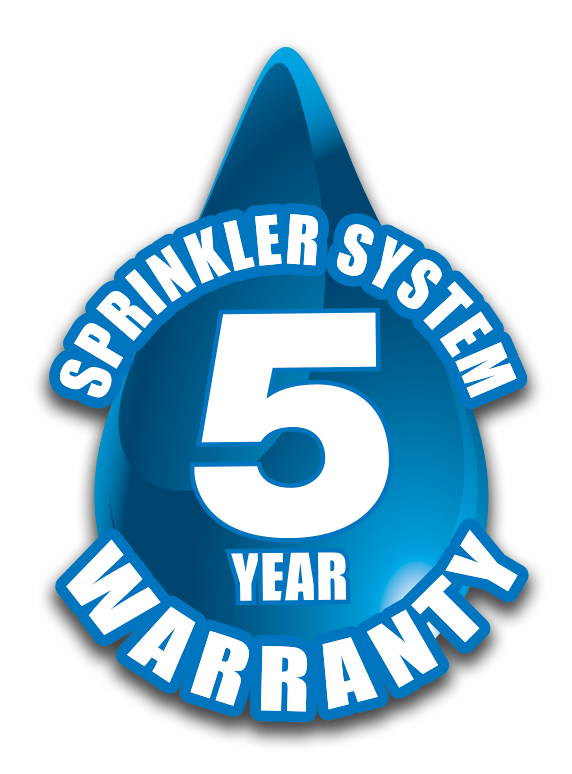 Get the Green Lawn you've always wanted!
Shanes Lawncare has decades of experience in creating healthy, deep green lawns in the Merrimack Valley area. We'll take the time to develop the right plan that works for with your budget to develop the ultimate lawn. Shane's Lawncare only uses high quality seed, hand picked by the owner tailored to your yards specific needs. Shade, Full Sun or a mix we have the solution for that lush lawn you'll be proud to mow!
Enjoy You're Yard Again
Healthier, greener, and longer-lasting than a sod application, Shanes Lawn Care has the most cost-effective way to establish weed-free and vibrant green turf, that will be healthier and long lasting with the right maintenance.
Shane's Lawn Care has seen it all, no matter the condition of your lawn, we can bring it up to the level to make you the envy of the block. We continue to improve and perfect our already superior quality seed mix to ensure you can enjoy a vibrant, lush, weed-free lawn that lasts.
 Do you have a project in mind? Contact us today for an estimate.
Servicing the Merrimack Valley & Southern New Hampshire
Amesbury
Andover
ashby
Billerica
Boxford
Chelmsford
Dracut
Dunstable
Georgetown
Groveland
Haverhill
Lawrence
littleton
Lowell
lunenburg

Merrimac
Methuen
Newbury
Newburyport
North Andover

Pepperell

Rowley
Salisbury

shirley

Tewksbury

townsend

Tyngsborough
West Newbury
Westford
Wilmington